Archana Doshi
Archana Doshi founded Archana's Kitchen in 2007, and it soon grew into India's leading food and recipe platform. Over two decades later, Archana's Kitchen has more than 10 million users across her website, YouTube channel, social media pages and mobile app. She was featured as 'Google Entrepreneur on the Web' for her outstanding work on the digital space for food and was the inspiration for the first Google Chrome Ad on national television in India.
Salmon Tikka-
Salmon Tikka masala combines two iconic Indian dishes: makhani and tandoori. It is essentially tandoori-spiced meat in a makhani sauce. And it turns out that making it in the Instant Pot is so much easier and just as tasty as making it on the stove. Salmon holds up to the layers of spice and retains its shape in the sauce. A splash of heavy cream rounds out this sharp and spicy curry.
Chicken Tikka Masala-
Chicken Tikka Masala is a restaurant-favorite Indian Curry with chunks of marinated chicken in a rich-creamy tomato sauce. Traditionally, the marinated chicken is grilled in a tandoor oven before adding it to the creamy curry. Many places like Northern India, Scotland, and United Kingdom claim to be the origins of this curry. It has also been declared Britain's National Dish!
Creamy Tomato Bisque-
Tomato Bisque is often made using canned tomatoes and is a great option when tomatoes are not in season. She personally love making this soup with vine-grown tomatoes and fish herbs like parsley, basil, and oregano. Although, canned tomatoes can also be used in this recipe instead of fresh.
Rose Coconut Karanji-
What is Karanji
Karanji is a traditional Maharashtrian Delicacy often made during Diwali. The festive tri-color version is a specialty of this region. Karanji has an outer shell and is stuffed with a sweet filling (known as saran). In Northern India, a similar dish known as "Gujiya" is quite popular and has a sweet filling made of Mawa (milk solids) and dried fruits.
Karanji Outer Shell:
 The dough for Karanji is made using a mix of all-purpose flour, semolina, ghee, and milk. Small dough balls are rolled into thin circles to which the sweet filling of choice is added. The circle is folded in half to make a beautiful half-moon-shaped pastry with crimped edges to seal in the filling. The outer shell can also be made by layering dough. A creamy paste of ghee and rice flour (Also known as "Sata" in Marathi) is added between each sheet of dough to create the signature flaky layers.
Karanji Filling:
 Traditionally the Maharashtrian Karanji filling is made with roasted dry coconut, poppy seeds, sugar, cardamom, and nuts. For festivals like Ganesh Chaturthi and Raksha Bandhan, the filling is also made with fresh coconut which has a unique taste and texture. The fresh coconut Karanji, known as "Olya Naralachi Karanji" have a much shorter shelf life due to the moisture in the fresh coconut.
Handvo-
Handvo is a traditional Gujarati savory cake made with rice, lentils, and lots of vegetables like bottle gourd, fenugreek leaves, and carrots. Spiced with fresh ginger and green chilies, tempered with mustard seeds, sesame seeds, and dried red chilies. This wholesome dish can be enjoyed as a meal by itself or with a side of pickle or chutney.
Kothimbir Vadi-
Kothimbir Vadi is a Western Indian delicacy, made with fresh cilantro and gram flour perfectly spiced with chili, garlic, and ground turmeric. This Instant Pot recipe uses a simple method so you can have this traditional Maharashtrian dish ready in no time! A gluten-free and vegan dish for a perfect breakfast, snack, side dish, or appetizer.
Apple Cake-
This delicious Apple Cake made in the Instant Pot is loaded with fresh apples coated with cinnamon and sugar. She likes to call it, it's a whole lotta apple cooked between cake batter. It's perfectly sweetened and you can use a mix of apples for this delicious cake.
Tik Tok's Yogurt Custard Toast-
Tik Tok's Yogurt Custard Toast is the fast and fancy breakfast trend of dreams! She gave this viral recipe a Ministry of Curry twist using my favorite flavor combination – cardamom, pistachio, and fresh raspberry! With the earthy, floral spice, crunchy nuts, and sweet-tart berries…the result is nothing less than–WOW.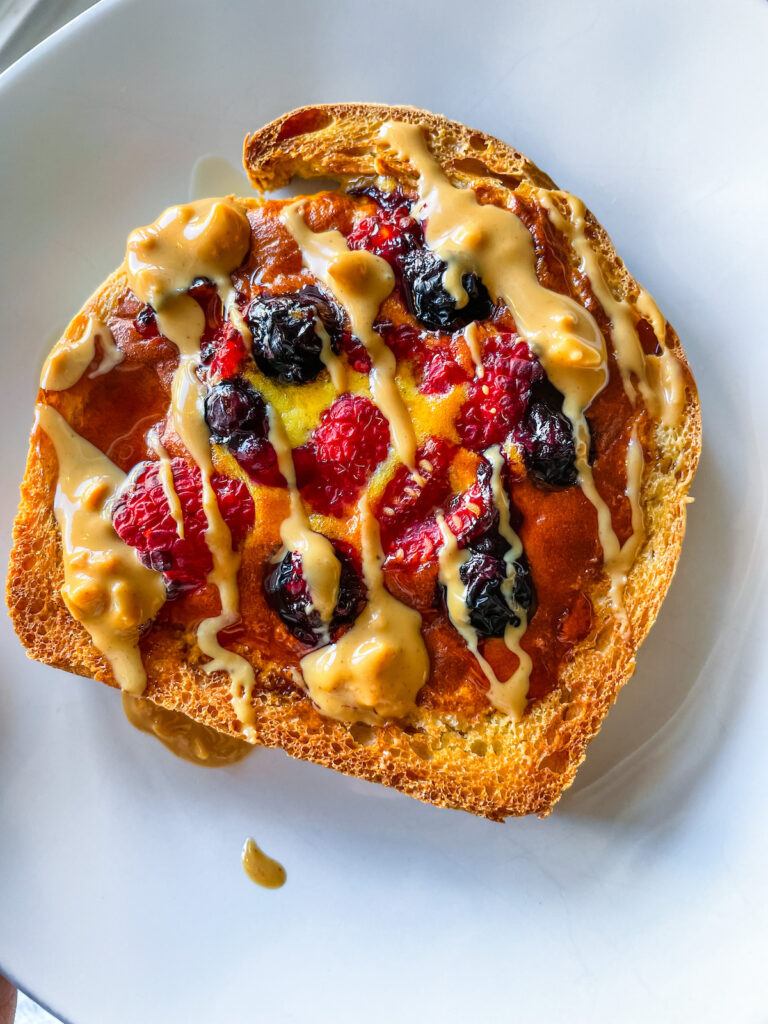 Instant Pot Bread Pudding-
Instant Pot Bread Pudding is a delightful, pillowy-soft french toast bread pudding with warm cinnamon flavors and a hint of vanilla. Unlike the traditional casseroles, there is no need to soak the bread overnight in this quick and easy pressure cooker recipe that is ready in under 30 minutes!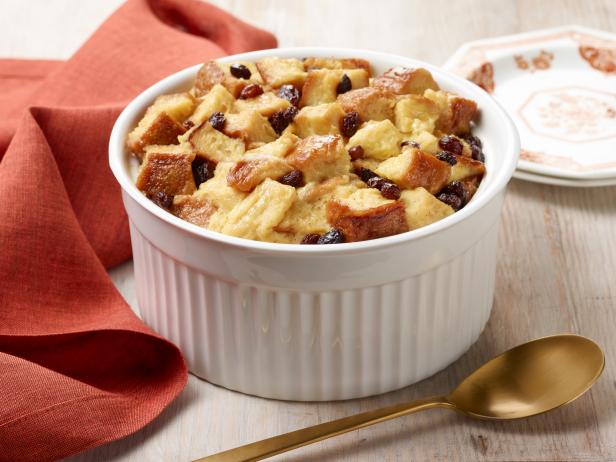 Rice Kheer with Berry Compote-
Luscious Rice Kheer with cardamom-rose flavored Berry Compote! A fun fusion recipe with creamy rice kheer pudding served over sweet-tangy berry compote and garnished with slivered pistachios and dried rose petals. A show-stopper dessert that is easy to make and fun to eat!
CORRESPONDANT : NANDINI MAZUMDAR